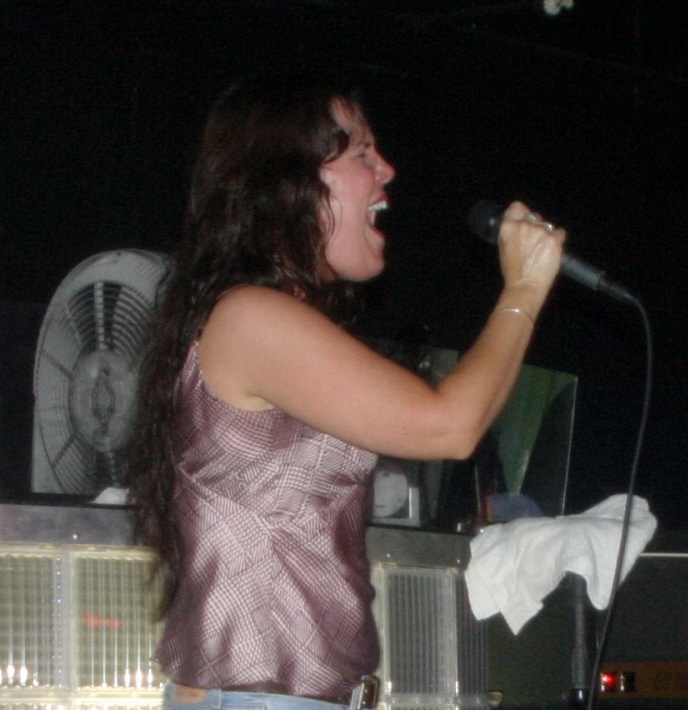 Janelle Rene - Vocals

Previously named Femme Vocalist of 2002 and Outstanding Female Vocalist of 2000 by Entertainer-Indi Association, Janelle's powerful and unique style lent itself ideally to the distinct sounds of her two prior projects.  Her voice has incredible qualities and her strong presence on stage makes her part of one of the best new acts in South Florida.

Jamie Stebbins - Lead and Rhythm Guitar

Jamie commenced his musical career as a singer/guitarist.  He hails from a musical family - coincidentally his twin sister is Janelle.  He has worked in numerous projects in Connecticut, Maine, Massachusetts and North Carolina as a session and performance guitarist.  His wide range of influences contribute to his own unique abilities and charasmatic on stage performances.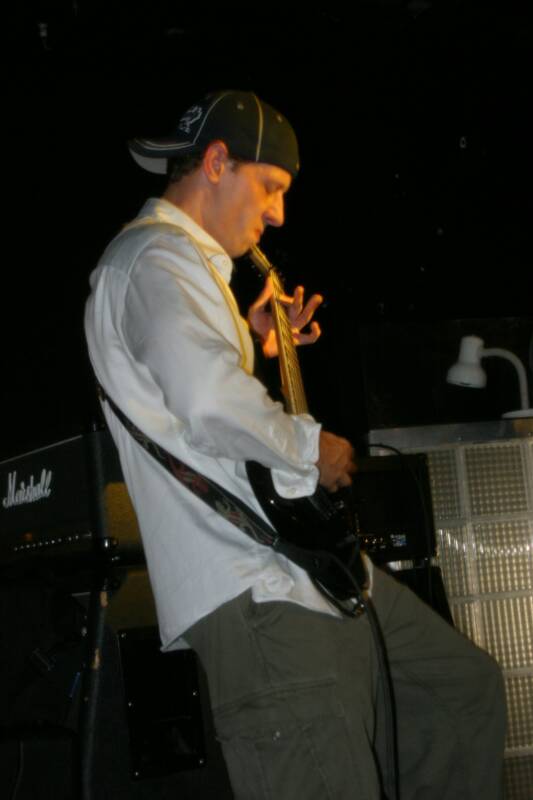 Genre: Rock / Secondary Genre: Alternative Rock

"Diad" spent time in the studio creating music and playing live at various local venues.  Fronted by vocalist, Janelle, "Diad" featured Jamie and Chris on guitars, Vincent on Bass and Adam on drums.  They were a melodic blend of styles with old school rock n' roll influences.  All five members of the band hailed from extensive musical and performance oriented backgrounds.  Because each musician had been involved in various other projects, they all brought their own unique style and grace to the band.  In the ever-changing musical industry, this unrivaled group of musical talent was dynamic and universal in their style and approach to the creation of their own music in an effort to appeal to all.

The core members of "Diad," were Twins, Janelle and Jamie.  They came together with one common goal: to create a sound driven by emotion. Their music was fueled by energy, seduction, creativity and thought provoking vocals. Guitarists Jamie and Chris tastefully blended catchy hook-driven choruses with Janelle's conflicting lyrics of self-reflection delivered in a display of unapologetic self-expression. The music was a groovy blend of high-energy guitar riffs, accompanied by Vinnie's hard-driving bass lines, and Adam's powerful beats.   Individually the members of this band were incredible, together they were unparalleled.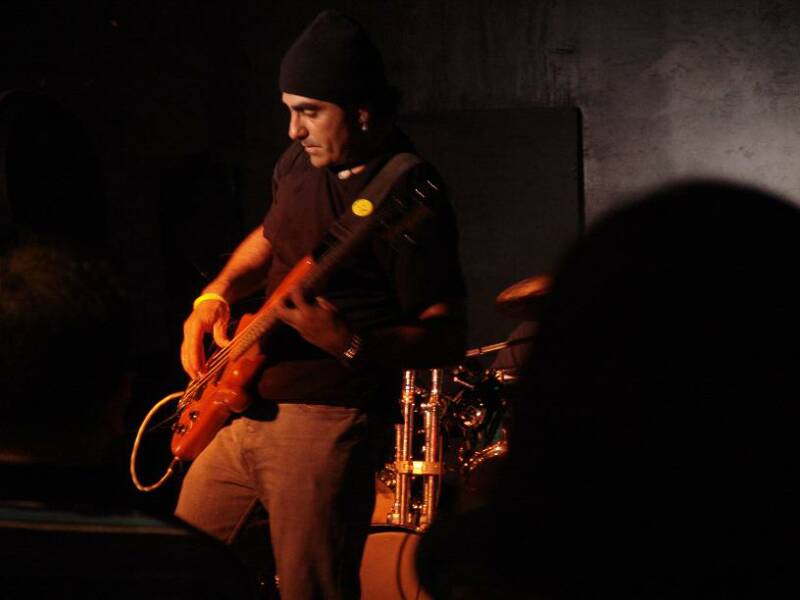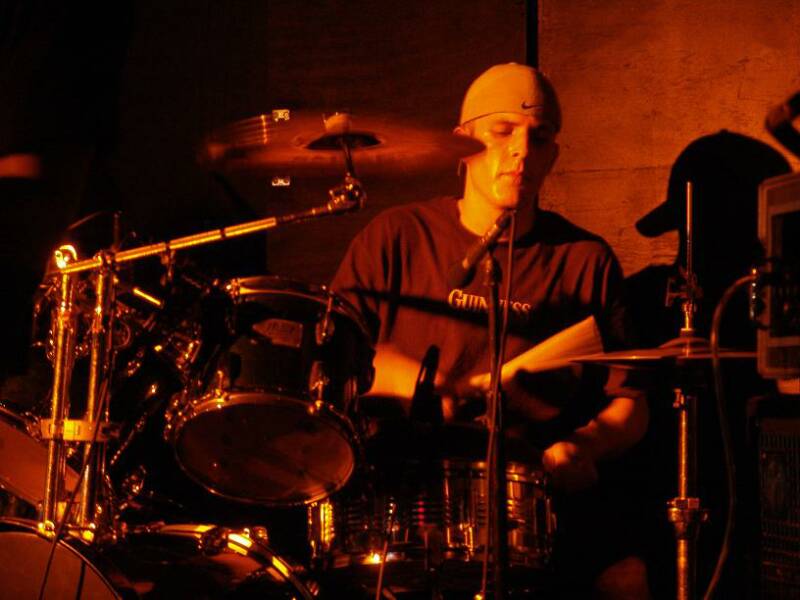 Vincent - Bass

Vinnie is a slick cat who brings a cool style to the band with his funky bass playing.  Having traveled the World and appreciated many different genres of music, he has developed a style all his own.  

Adam - Drums

Where did this kid come from?  Never missing a beat, Adam brings a hard driving beat that gives "Diad" its rock edge.  Having studied with one of the biggest names in the music industry, Desmond Child, Adam is already on his way to being an unstoppable presence in the musical World.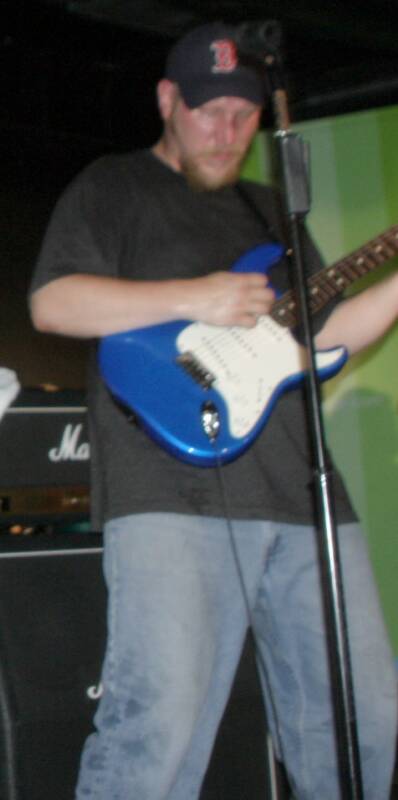 Chris Leigh - Lead Guitar

Chris' extensive musical background encompasses years of live and session performances.  With a degree in Classical music, he has fronted many successful and diverse musical projects.  He was the founding member of "Karma," a popular New England rock band, as well as the renowned New England based R & B band "SugarDaddy."